I come to you today, fresh from my first day at a new job, thinking that I will have a couple of weeks away from my writing to recharge and re-energise after the last week of restructuring one novel, editing another and beginning two new ones.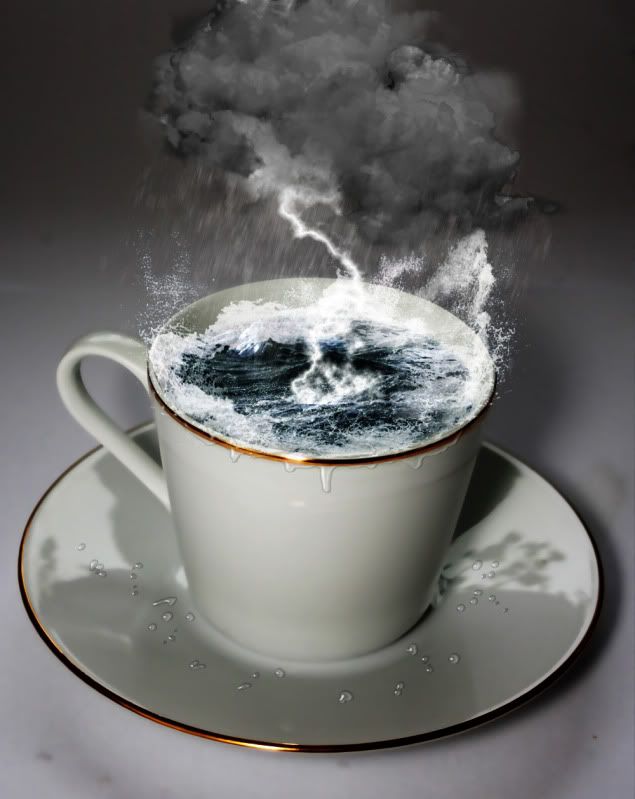 Here I am, ready to take the world by storm.
(in a couple of weeks)
Then today, I get an email from my friendly, neighbourhood publisher.
"Erm, ehm, promotion, promotion, promotion!"
Imagine me headdesking at this moment as I scratch my head and utter, 'I knew I forgot something...'
So!
Leap of Faith LLC have been kind enough to take a ... leap of faith :D ... with my new novel Gothic, which is in final stages of editing and awaiting cover art.
Gothic is the first in a new paranormal romance series sketched together in the middle of my Honours year last year (much less stressful than the writing I was actually researching and getting marked on, I tell you! (Anyone who has ever done an Honours year can tell you this is true.)) Of course, then I talked to my partner about this book I had just written and he said, 'So what happens if you did this next...?' and so a series was born.
But Gothic... I have had so much fun writing this story.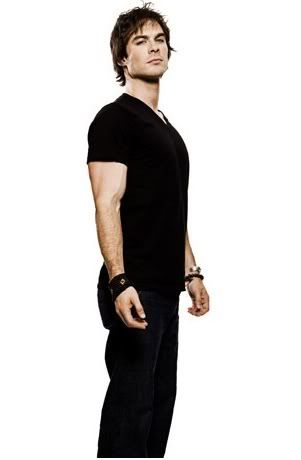 It's a story of a human girl, Dahlia, who's mother died when she was eight. After her father ran away with grief, she was taken in by her vampire godmother and the rest of the werewolf pack of which her father had been a part. When the story starts, Dahlia has just moved out of home and wants to live the 'normal' life, i.e. a life without quite so much vampire and werewolf influence. In the first few weeks of class, she finds out that her godmother has contacted one of her vampire friends to watch over her. He, Elliott, ends up being one of her confidants. Another student, and human girl, Renee ends up being another close friend.
Hijinx ensue! Time for some more visual assist:
Elliot is another supernatural featuring in Dahlia's full supernatural dance card. He is of the mild snark and general hilarity, and claims at times to have brushed elbows with such popular figures as Lord Byron and Bram Stoker.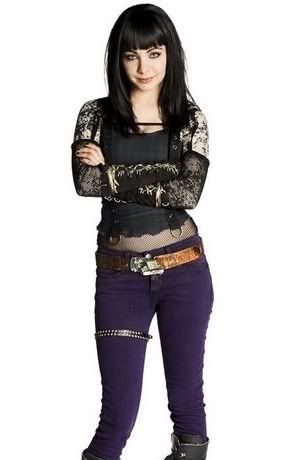 Renee meets our girl Dahlia through her normal university boyfriend. She's super cute and acts about half her age because she wants to get the university experience "just right".
One of the best parts of this story is that I have clear images for both of these characters. The lovely actors who are acting as muses in my head right now are none other than the lovely Ms Ksenia Solo from Lost Girl and Mr Ian Somerhalder (nicknamed 'Smoulderhalder' with good reason by fellow cast mate AND GIRLFRIEND Nina Dobrev) from The Vampire Diaries. Say what you will about these shows, but these two people are gorgous. Anyone who knows me will know I shamelessly fangirl this TV series that is based on the L. J. Smith series of books from my childhood.
So that's me and mine for in the last little while. More news and excerpts to come next time I get a chance to be on the computer.