I had four of these titles decided and ready to go from the evening of the 3rd of July. Luckily, I had all of these on hand, rather than having to rely on library availability. I think I would have cried if I had to go into a cue for this line up of novels.
I've also had a friend over from Brisbane last month, who found out what happens if you try to steal my books away from me.
So I'm being a little ambitious this month with my books, but as many of them are YA, I think I should manage to get through them alright.
For this month:
Let's Pretend This Never Happened: A Mostly True Memoir
.
4/5 - really great comedic writing.
I've been to a Reading Party where one of the hosts was reading out chapters from this novel. Don't know if it will stand up to being as hilarious as it sounds when being read out loud, but if things can stand the test of that, mostly they're as good as they seem.
The Astonishing Life of Octavian Nothing
.
DNF - There's one in almost every month.
This Young Adult novel has been sitting on my to-be-read shelf for entirely too long. It may not be a library loan, but my partner is finally going to take it back off me if I don't get around to reading it this month! What can I say, I have a partner who indulges and encourages my love of YA lit. What can I say?
Divergent
.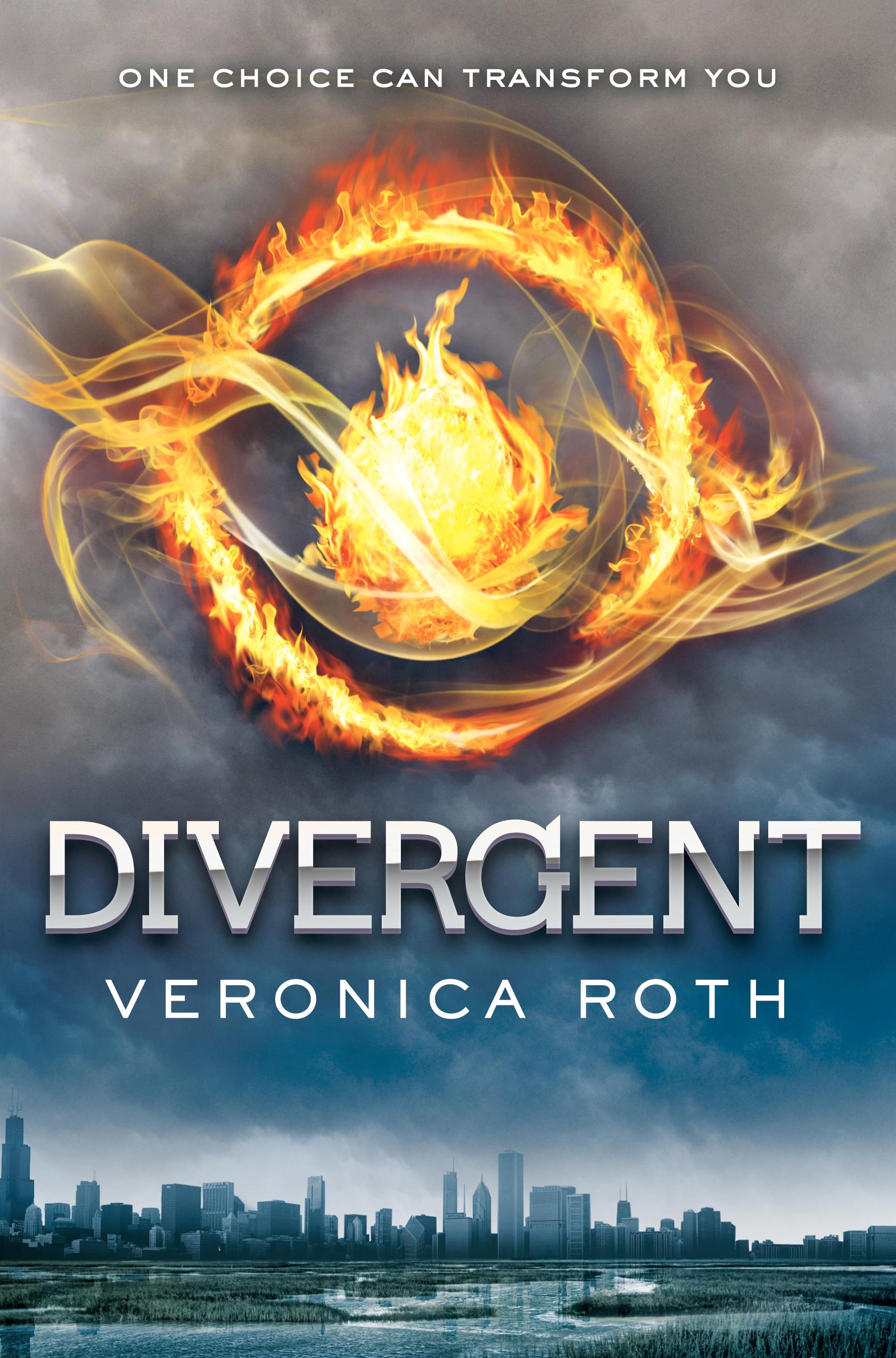 3.5/5 - Not exactly what I expected it would be, but a rewarding read all the same.
There is a lot of dystopian fiction in YA writing at the moment. I've already written a blog post about it
here
, so I won't go into that again here. Mostly, I'm reading this one because I'm interested in seeing the way Veronica Roth paints her view of our future world.
Wolf-Speaker.
4/5 - I've read this book before. Loved it then, loved it now.
I first read this series of novels in late high school. They were a copy that belonged to a friend of mine, and I must have read them through till the spine started cracking. These are my very favourite series of the entire of Tamora Pierce's wide array of teen fiction subverting the idea that young women in fantasy can't play a main part in adventures. I'm reading it this month as a "buddy read" with a friend on Goodreads.com.
The Poison Eaters.
4/5 - Yes, yes, yes. Only one week story in this and it's definitely a re-read title.
This is a first time read largely because I cannot believe there is something by Holly Black that I haven't read yet! Also, it's a must read for me before her novel of one of the short stories in here, "The Coldest Girl in Cold Town", gets released (more on that soon).
Throne of Glass
.
3/5 - Very structured plot in the beginning. Character development let it down.
This is a giveaway book from Bloomsbury straight to me. I'll be sharing my thoughts on the book very soon. Mostly, things I know about it: there's an assassin, there's a fantasy world she's in, there is a
Hunger Games
related sticker on the front cover, so I know who they are marketing towards. It should be interesting.
~~
As ever, feel free to follow my reading or just follow me outright on my account at Goodreads.com
http://www.goodreads.com/author/show/6878229.Nicole_D_Fergusson